04th May , 2020
This is a decadent and rich chocolate mousse that uses only four ingredients. This recipe is on regular rotation in our house.
Mother's Day is around the corner. Just throwing it out there, would be so delighted to have a bowl as a breakfast-in-bed treat. Adapted the recipe from a Martha Stewart recipe which was NOT low carb or keto.
This is an excellent way to use egg yolks if you're planning to make a pavlova or meringues.
Ingredients:
4 Egg yolks
2 cups cream
1 100g block 90% Lindt chocolate (or your favourite low carb, dark chocolate)
4 Tablespoons erythritol (or your fav sweetener)
Directions:
-In a medium saucepan, whisk 3/4 cup cream, egg yolks and 2 T of sweetener on medium/low heat. Don't let it boil. It will get frothy. You'll know the mixture is finished when you're able to scrape the bottom of the saucepan & see a small window of the pan. OR dip the back of a spoon into the mixture. If the liquid remains on the spoon, you're in business. Remove pan from heat when this happens.
-Melt chocolate (I use a microwave but you can also put a bowl over boiled or boiling water or just melt in a saucepan on low heat, lots of options).
-Whisk chocolate into saucepan.
-Put this mixture into another large bowl & chill in fridge.
-With electric mixer, beat remaining cream & sweetener until stiff peaks form.
-Once chocolate mixture is cool, fold cream into chocolate.
-Either spoon into smaller individual bowls or keep in a larger bowl.
-Chill for at least 30 minutes, longer is better.
-Martha Stewart recommends bringing to room temp before serving. Personally, I'm a fan of serving the chocolate mousse cold.
Other Articles
09th Nov , 2020
Thinking of starting keto? Then you've come to the right place! A ketogenic diet is a low-carb, high-fat and moderate-protein diet that alters the body's metabolism to use fat as the preferred fuel, rather than sugars.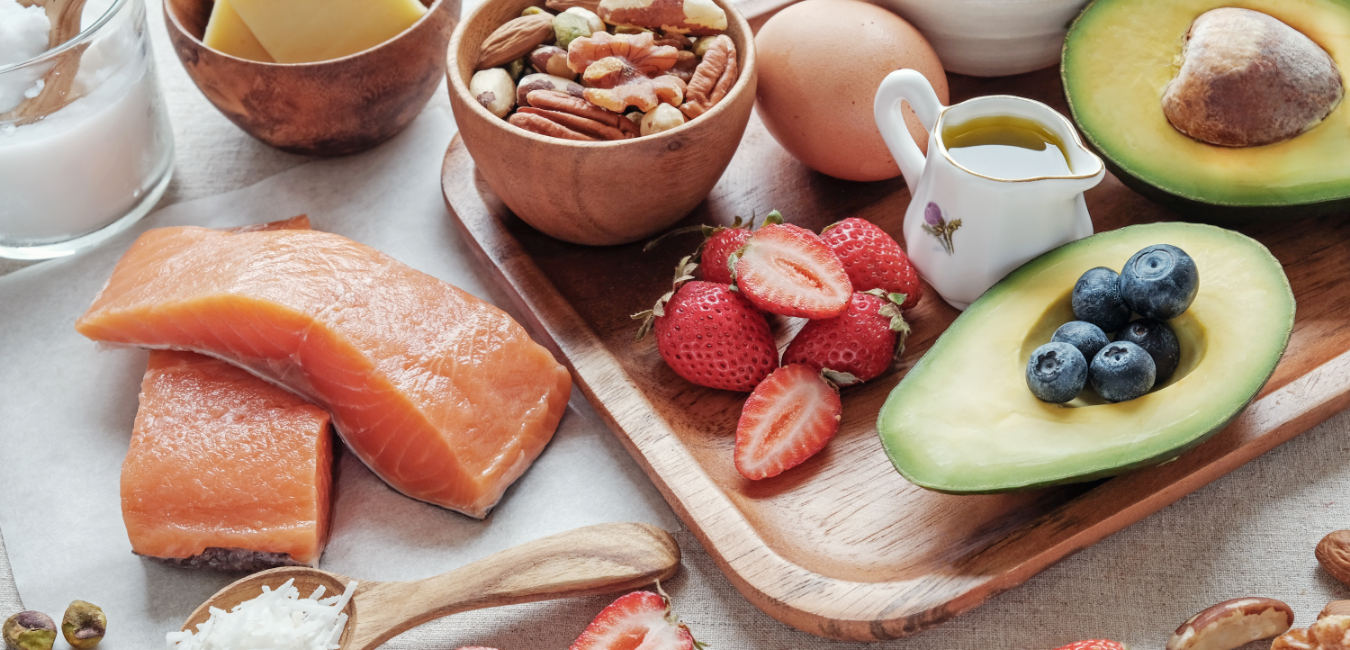 A ketogenic diet is very low in carbohydrates and moderate in protein, meaning a high percentage of total energy (kilojoule) intake comes from fat rather than carbs.