26th Jun , 2020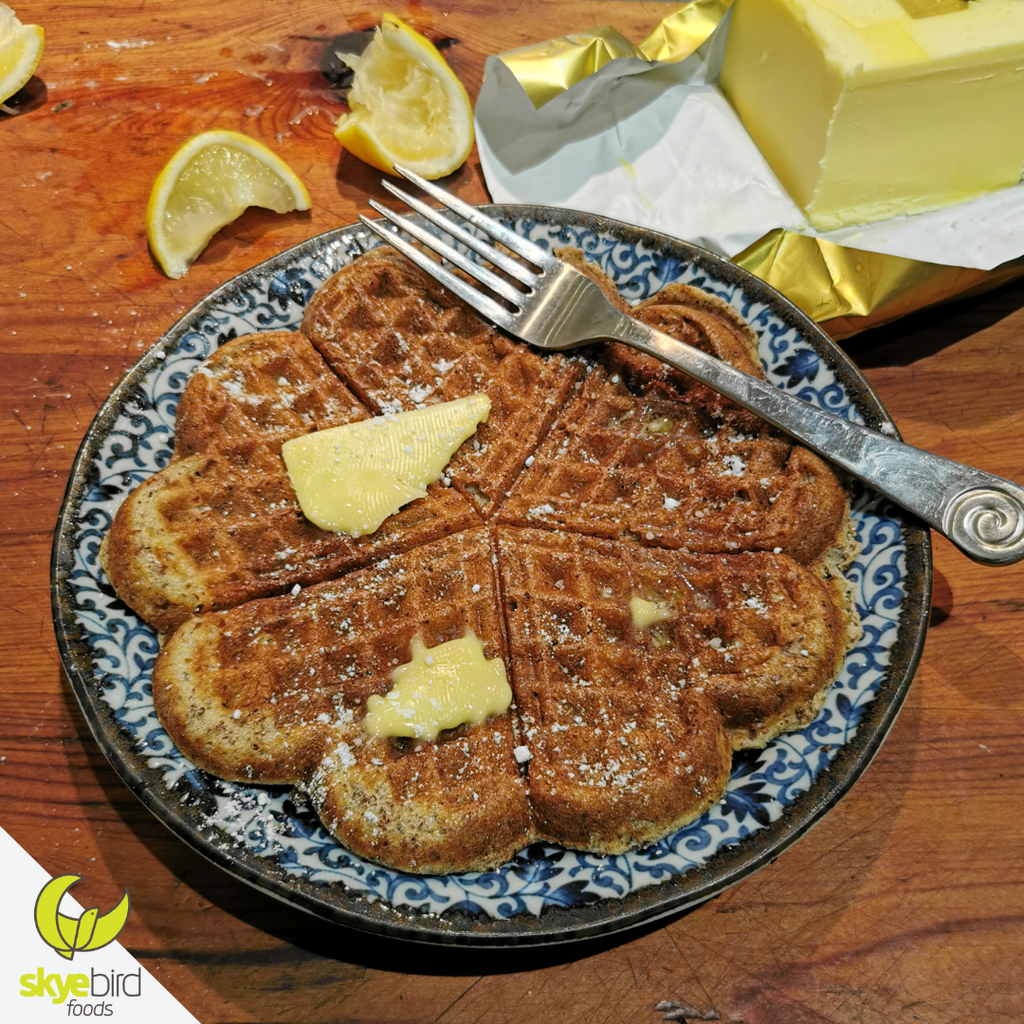 This recipe is a little time consuming but totally worth it. 
This recipe makes 8 waffles, I like to double it. Waffles freeze really well and you can pop in the toaster from frozen for a satisfying & quick keto breakfast.⁠ You could also use it for a keto dessert topped with your favourite keto ice cream.
⁠
By far, this is the best, most reliable keto waffle recipe we've tried.
In the recipe, I've added some recipe variations based on what's in your cupboard. For instance, if you don't have whey protein, use hemp or pea protein. If you don't have xantham, use gelatine, it's also a hydrocolloid which will help to bind & hold the bubbles in your keto baking. If you don't have baking powder, make it with cream of tartar & baking soda (2:1 ratio respectively). This is a really robust recipe so substitute away.
I very rarely have all the 'right' ingredients for keto baking. Working out how/when you can substitute makes keto baking a lot easier. 
⁠
For toppings, we tend to use melted lindt chocolate, raspberry chia seed jam, whipped cream or a combination. Makes for a better photo too! ⁠
⁠
Pushed for time, we used butter, powdered low carb sweetener (erythritol) that we made in our Vitamix and squeezed fresh lemon over our waffles. I like to keep powdered low carb sweetener on hand for sprinkling on baked goodies or making frosting. 

Ingredients:
1 & 1/3 cup Almond Flour⁠⁠
2 T low carb sweetener (optional)⁠⁠
2 T whey protein (or pea protein or hemp protein)⁠
1 t baking powder (or use cream of tartar &baking soda, 2:1 ratio)⁠
1/2 t xantham gum (or gelatine powder)⁠
1/4 t salt⁠
4 eggs (separated)⁠
1 cup yoghurt or sourcream⁠
3 t melted butter⁠
1/4 c almond milk ⁠
⁠Directions:
- Heat waffle maker ⁠
- Mix dry ingredients together ⁠
- Separate eggs & beat egg whites until stiff ⁠
- Whisk yolks and yoghurt or sour cream together⁠
- Stir in dry ingredients, melted butter and almond milk to the yolk mixture
- Fold in egg whites⁠
- Make your delicious waffles ⁠in a greased waffle maker
Other Articles
09th Nov , 2020
Thinking of starting keto? Then you've come to the right place! A ketogenic diet is a low-carb, high-fat and moderate-protein diet that alters the body's metabolism to use fat as the preferred fuel, rather than sugars.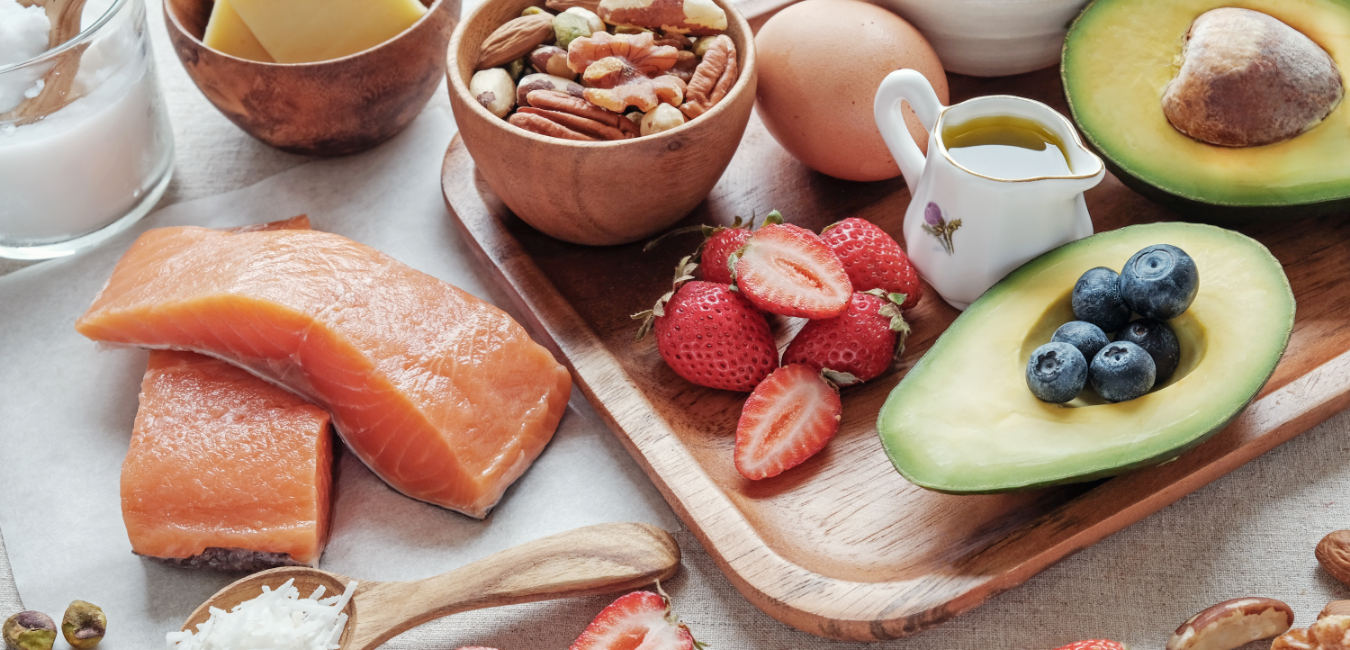 A ketogenic diet is very low in carbohydrates and moderate in protein, meaning a high percentage of total energy (kilojoule) intake comes from fat rather than carbs.