04th Dec , 2018
Ditch the Muesli for Keto Bread Made in New Zealand
As I was squinting to read labels in the supermarket to find a truly low-carb, keto muesli, insane realisation - our keto bread is lower in carbohydrates and higher in protein than ALL of the muesli in the supermarket, even the super fancy 'premium' muesli.
Two slices of our keto bread are 1.1g net carbs, 12.2g of fibre and 11.5g of protein. Yup, you read that correctly. We have carefully selected and blended selection low carb ingredients to create our keto bread.   
In the days before discovering a low-carb, keto diet, I used to think muesli was a healthy breakfast option. You can join me by inviting toast back to breakfast. Keto bread is so good slathered with your favourite low-carb or keto spread.
Get the ketones going at breakfast time with keto bread layered with a slice of grass-fed butter, avocado and olive oil poured over the top. Love the triple-layer fat whammy of butter, avocado and olive oil!  Best during summer when avocados are perfectly ripe (and cheap).  
Find out more about how our keto bread was designed and our seed flours right here 
You can purchase our keto bread here
Other Articles
09th Nov , 2020
Thinking of starting keto? Then you've come to the right place! A ketogenic diet is a low-carb, high-fat and moderate-protein diet that alters the body's metabolism to use fat as the preferred fuel, rather than sugars.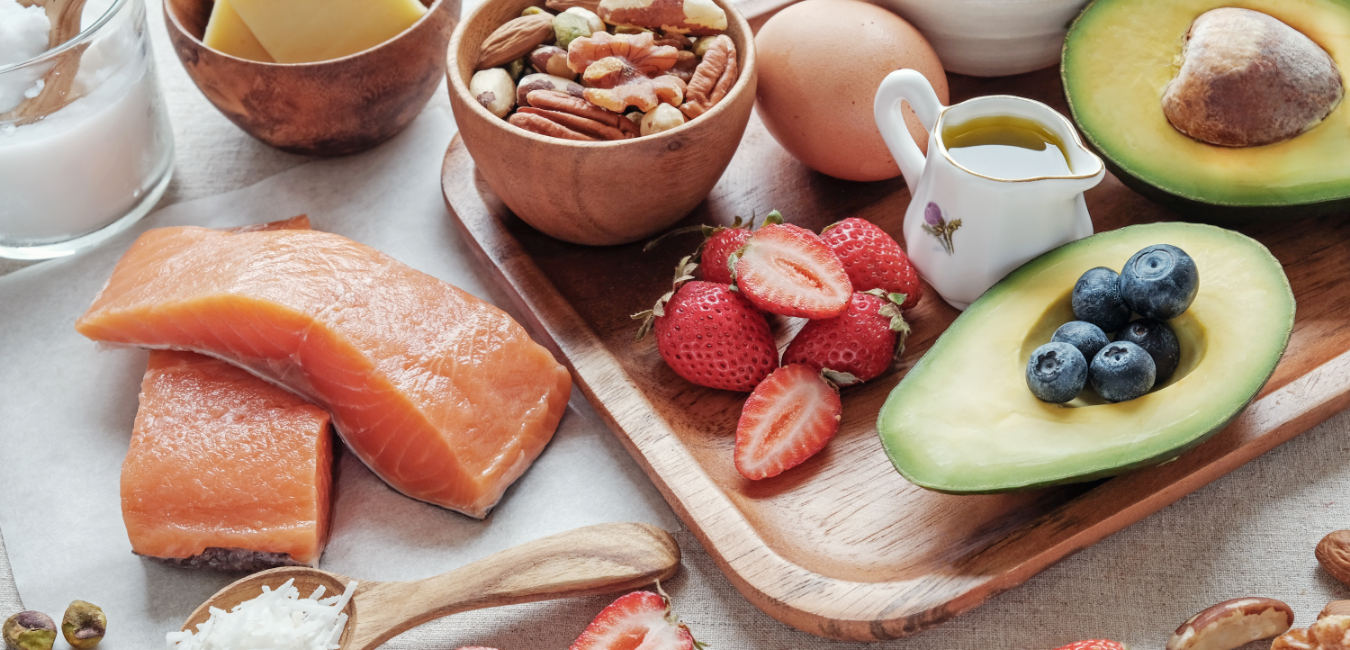 A ketogenic diet is very low in carbohydrates and moderate in protein, meaning a high percentage of total energy (kilojoule) intake comes from fat rather than carbs.